← Back
The Cane Ridge Ravens soared past the Lavergne, 85-55, friday, Janunary 22,2022 at Lavergne High School
The Cane Ridge Ravens soared past the Lavergne, 85-55, Friday, January 22,2022 at Lavergne High School.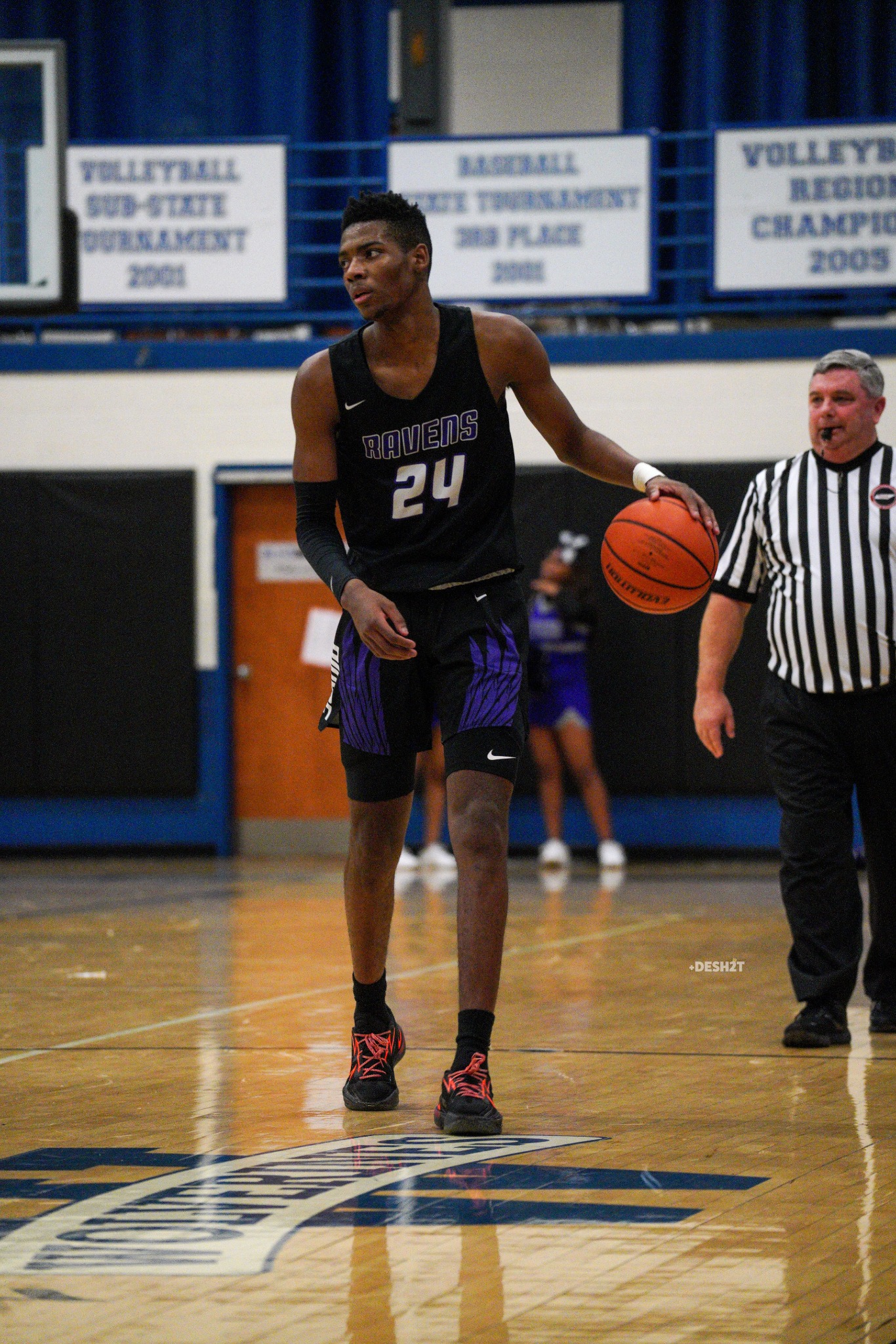 LEADING SCORERs

Cane Ridge
Brandon Miller, Cane Ridge: Miller led the Ravens with 24 points.
Ryan Oliver, Cane Ridge: Oliver added on 21 points for the Ravens.
Lavergne
Damon Fann, Lavergne: Fann scored 15 points against Cane Ridge.
Santonio McDaniel, Lavergne: McDaniel led the Wolverines with 24 points and four 3-pointers.